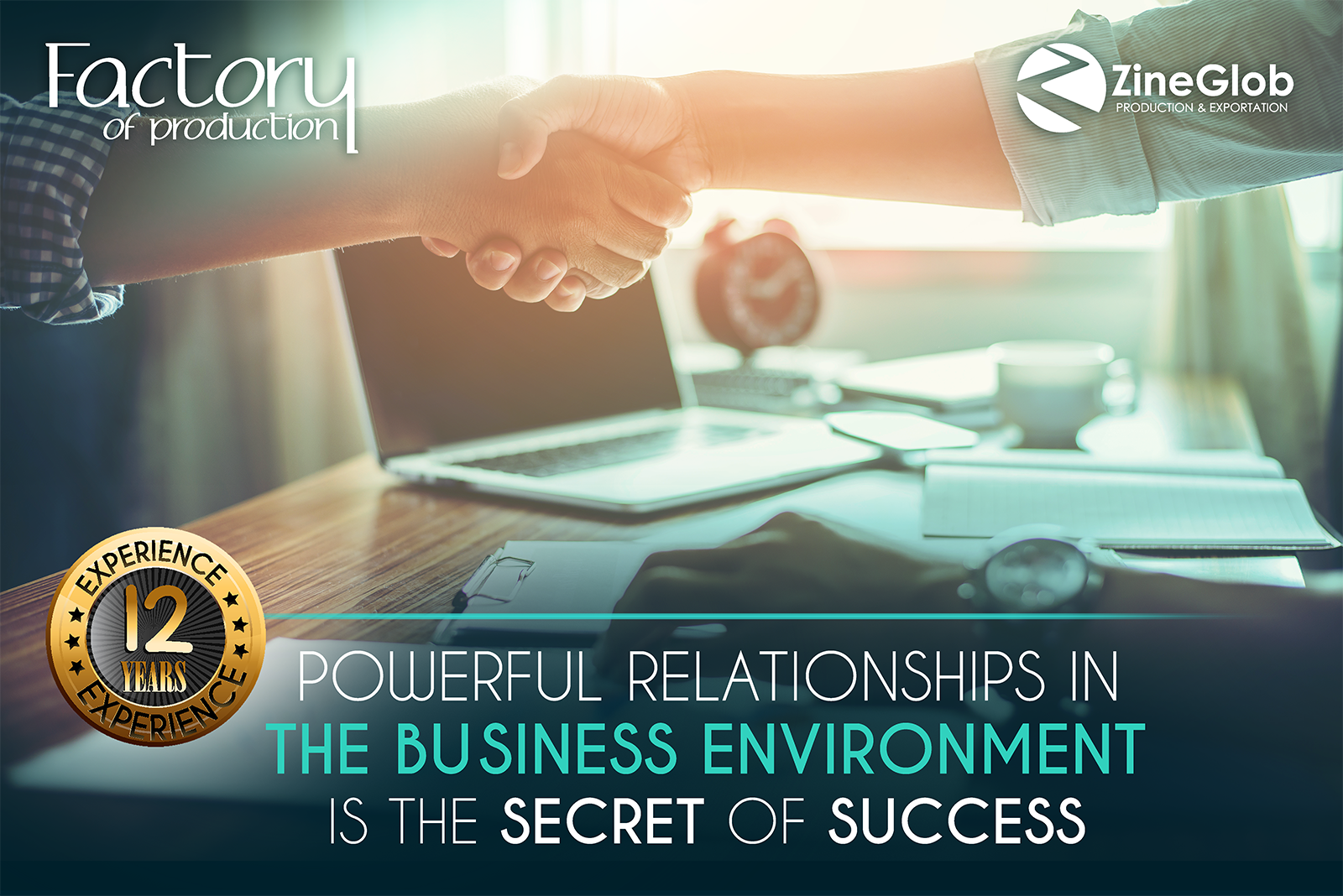 POWERFUL RELATIONSHIPS IN THE BUSINESS ENVIRONMENT IS THE SECRET OF SUCCESS
POWERFUL RELATIONSHIPS IN THE BUSINESS ENVIRONMENT IS THE SECRET OF SUCCESS
ZINEGLOB is a lead Moroccan exporting company since 2006, with large quantities for all kinds of Argan and Barbary Fig Oil Products (Cosmetic & Edible). And other Moroccan Bio products. Our company is based in the southern region of Morocco Agadir which is the top producing area of Argan Oil.
POWERFUL RELATIONSHIPS IN THE BUSINESS ENVIRONMENT IS THE SECRET OF SUCCESS are founded on 4 principles:
- Authenticity: guaranteed through a friendly relationship with our customers.
- Quality: 100% pure organic oils, certified USDA NOP CE...
- Ethics: Fairtrade practices. Our general aim is that you are satisfied with our services.
- Factory: It's very hygiene, according to Organic International, agreement by Moroccan government our production building established in a natural zone, is far from city pollution, and its space is around 5000 square meters.
---