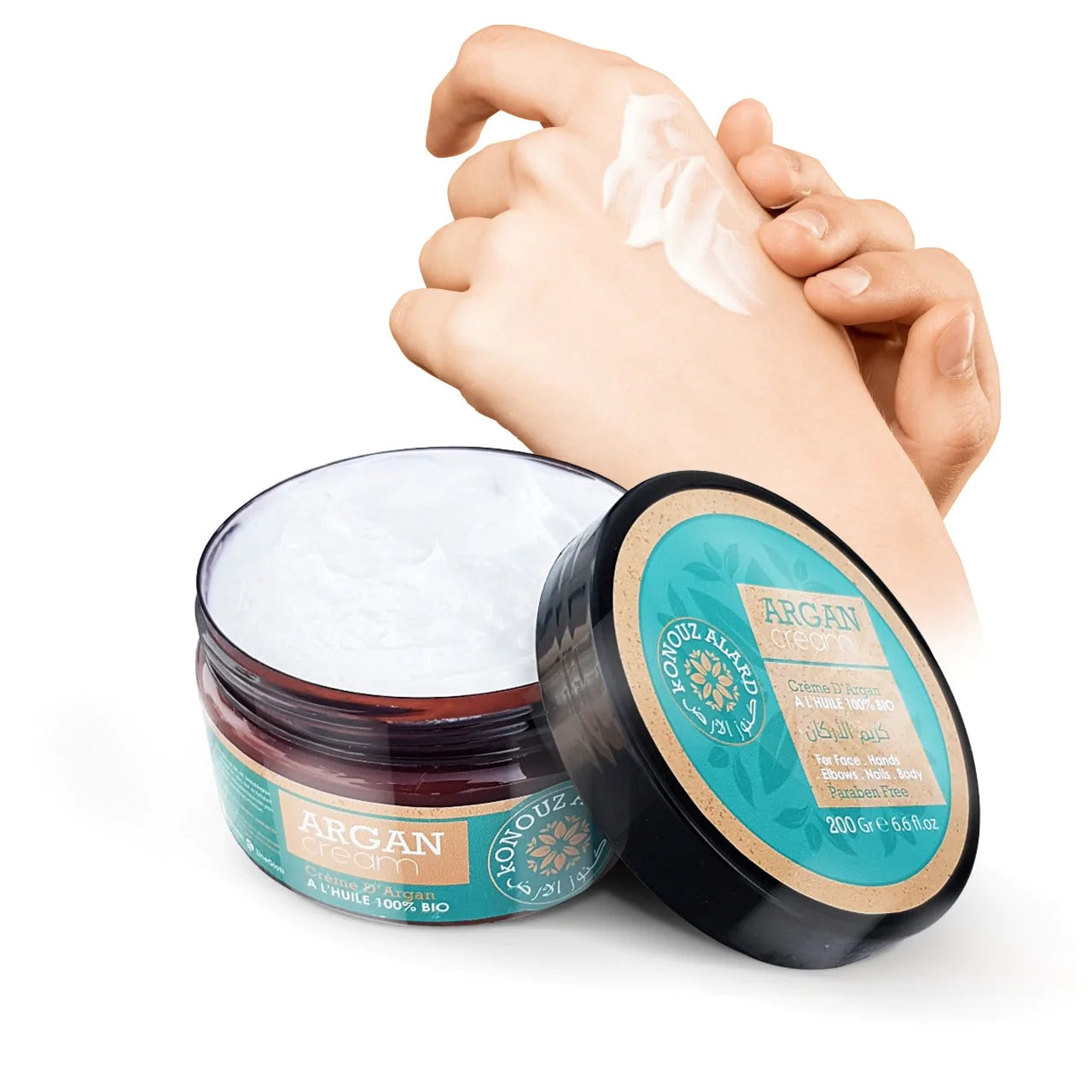 Organic Argan Oil Cream
Organic Argan Oil Cream
Moroccan Organic Argan Oil Cream: Nature's Best Kept Secret For Glowing Skin.


Have you ever heard of the luxurious, natural skincare secret from Morocco? It's called Moroccan Organic Argan Oil Cream - a product made by local artisans that has been used for centuries to nourish and protect skin. Discover more about this nature-based beauty elixir, its benefits, and how it can help you get glowing, beautiful skin!


Argan Oil cream is the best skin care treatement since its ingredients natural and organic ,
with More affects the uses should be after washing place to put little amount of Argan oil Beauty cream.

---